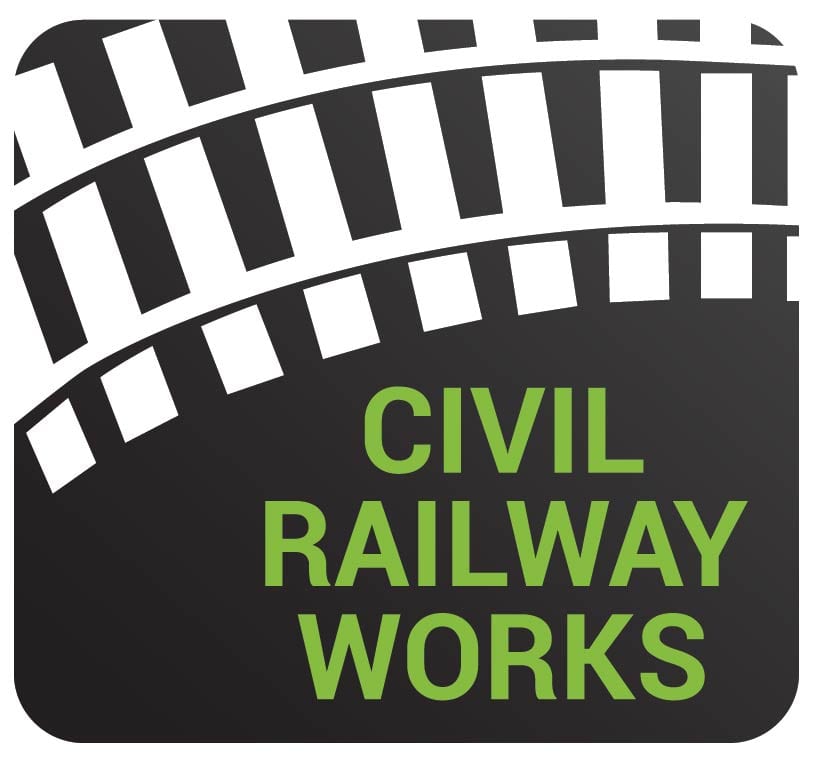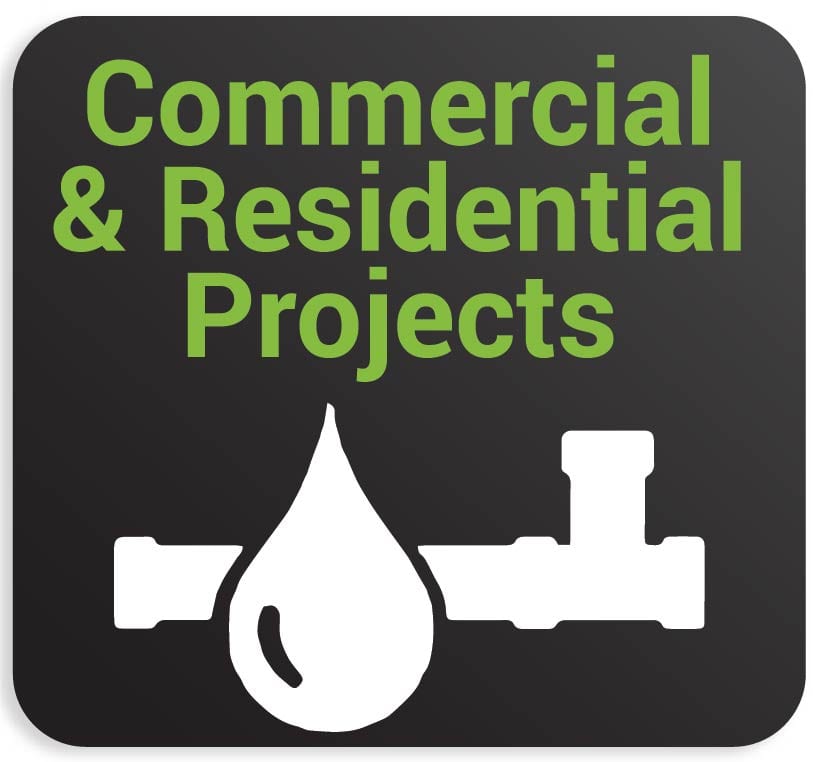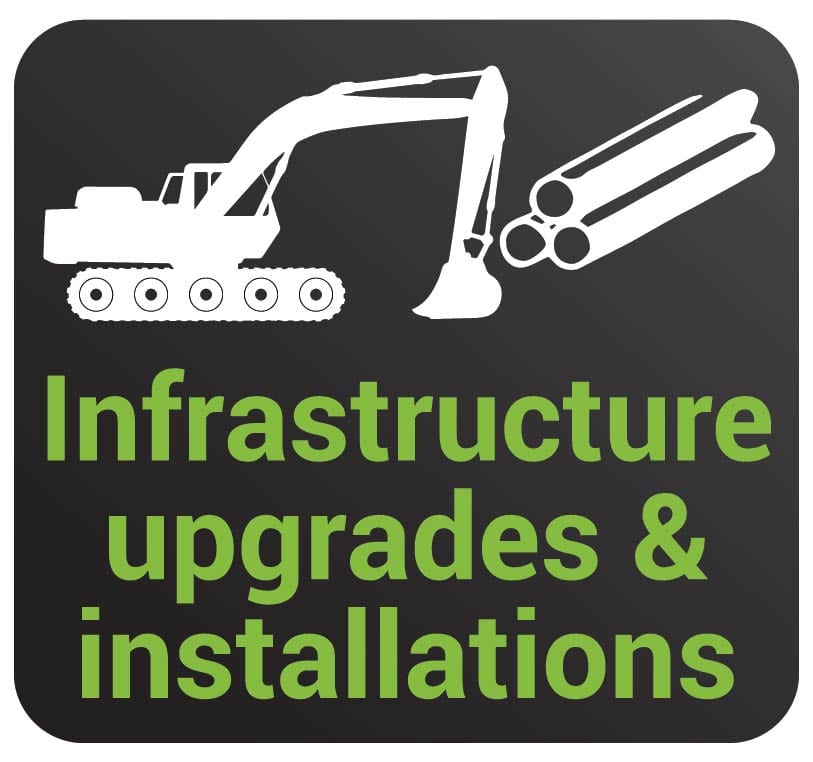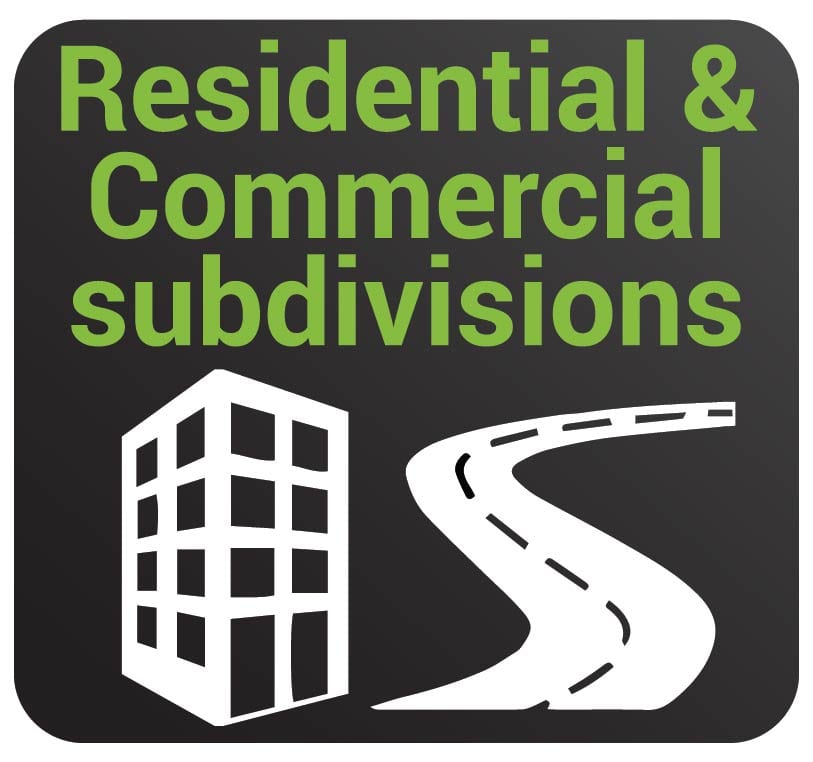 Welcome to Synergy Pipelines & Plumbing
Our guarantee to you
A team of experts dedicated to providing you and your team with:
Solutions for your civil engineering needs
Great local geological and geotechnical knowledge
Forward looking time and cost effective advice
Service levels exceeding your expectations
Synergy Pipelines and Plumbing: Construction & Civil Solutions
Our Mission
Our mission is to provide you with cost effective and time saving quality solutions for your pipeline and plumbing needs. We believe in having all parties win.
Synergy will tackle jobs in a time efficient manner thus ensuring your project is kept on time.
We are able to offer you the most advanced solutions for your pipeline and plumbing needs and enables us to sustain long term relationships with yourselves, council and the community.

Accredited Mullaly Frp Pumpstation Installers and Member of CCF